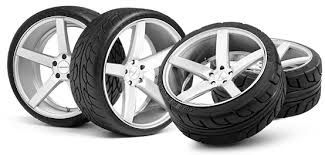 Garry's Auto Services offers a wide range of quality tyre brands including Bridgestone, Dunlop and Kumho, and if you can't find the tyre you are after, we can order tyres to suit your car. we supply and fit tyres, plus wheel balancing, and precision wheel alignment.
Wheel alignment consists of adjusting the angles of the wheels so that they are perpendicular to the ground and parallel to each other.
Wheel balancing is to place counter weights on the rim's outer surface to offset the imbalance tyre, wheel balancing helps your tyres to ride smoothly and wear evenly.
---
Click on the facebook logo to go straight
to our Facebook page and like us.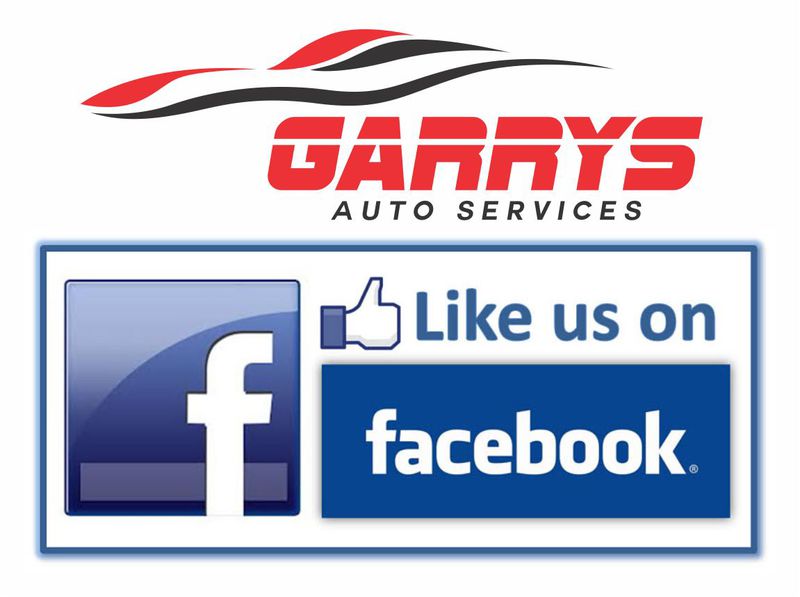 ---
Special Offers
Service pickup - don't forget we offer service pickup and delivery of your vehicles so you don't have to lift a finger.
We also do mobile battery replacement. No extra charge for these services
Call us on (02) 93167600 to make a booking today.
We remain open for business, and we welcome any and all enquiries. Contact us on (02) 93167600 | sales@garrysautoservice.com.au | via Social on Facebook and Instagram.
We value our close relationships with our customers and community and we look forward to delivering our famous five star service at each and every opportunity.
Stay safe!
---